Established in 2011, Opstron strives to exceed our client's expectation. We aim to provide sustainable innovation that drives transformational integration. It is important to us to understand our customer's business needs and their budgets.
Our in-house team are certified specialist with vast experiences. We pride ourselves on providing customers with solutions for their AV needs such as conferences and presentations at an economical cost.  Our team's mission is to provide each customer with a positive and smooth experience.
OUR PARTNER's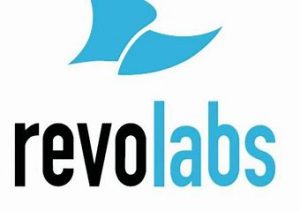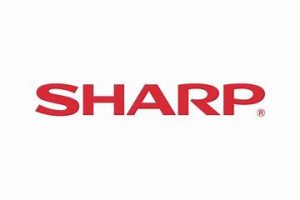 WHY CHOOSE US
We treat all customers like our first – with enthusiasm, professionalism and an overwhelming wish that you will one-day return and also recommend our services.
To us, customer service is not just a department. It is an attitude we represent and the integrity of keeping our promise to fulfil our statement – "customer's satisfaction is our priority." We pride ourselves in offering a quality-driven professional service with a personal touch.
No job is ever too small for us to provide a complete installation solution. So, if you are looking for a Professional Audio Visual Company that you can trust, please contact us @ +65 6268 6896 / +65 6268 6897 or email sales@opstron.comtoday; our customer service officers are more than happy to serve you!
 -Government Trade Certification
We have been certified by Procurement Policies Unit (EPPU) to have met the required financial commitments in order to bid for government projects.
-EPPU
EPU/AVP/07 Grade S07 – Tendering Capacity of Up to 5,000,000.